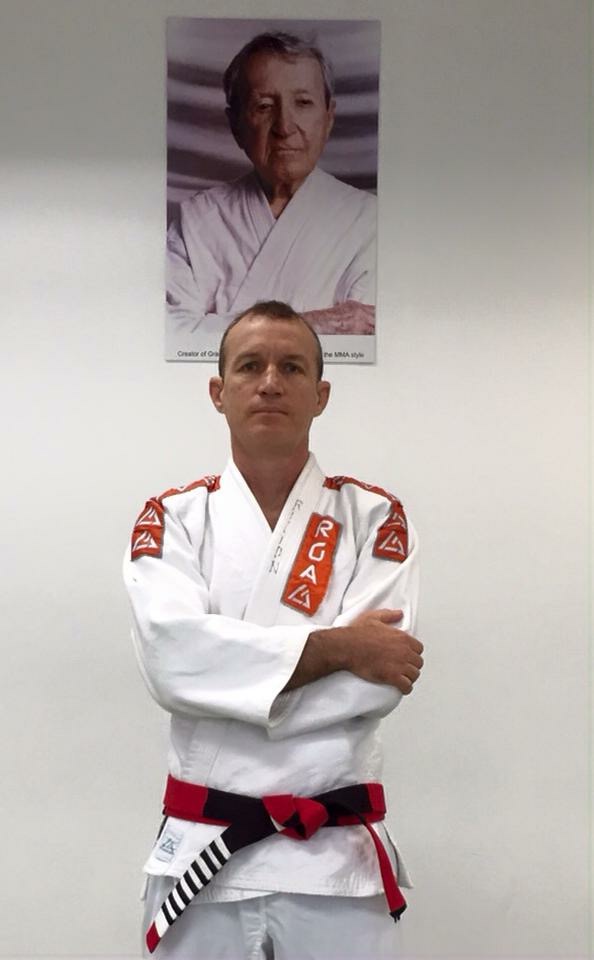 RILION GRACIE
BRAZILIAN JIU-JITSU 7TH DEGREE RED AND BLACK BELT
Head instructor
Master Rilion Gracie is the youngest male son of the Grand Master Carlos Gracie Sr. (the founder of Gracie Brazilian Jiu-Jitsu and the creator of MMA). He has been involved in his father's tradition since he was born. He has grown up in the world of mats, healthy living, improved life skills and philosophic concepts of Gracie Jiu-Jitsu.
---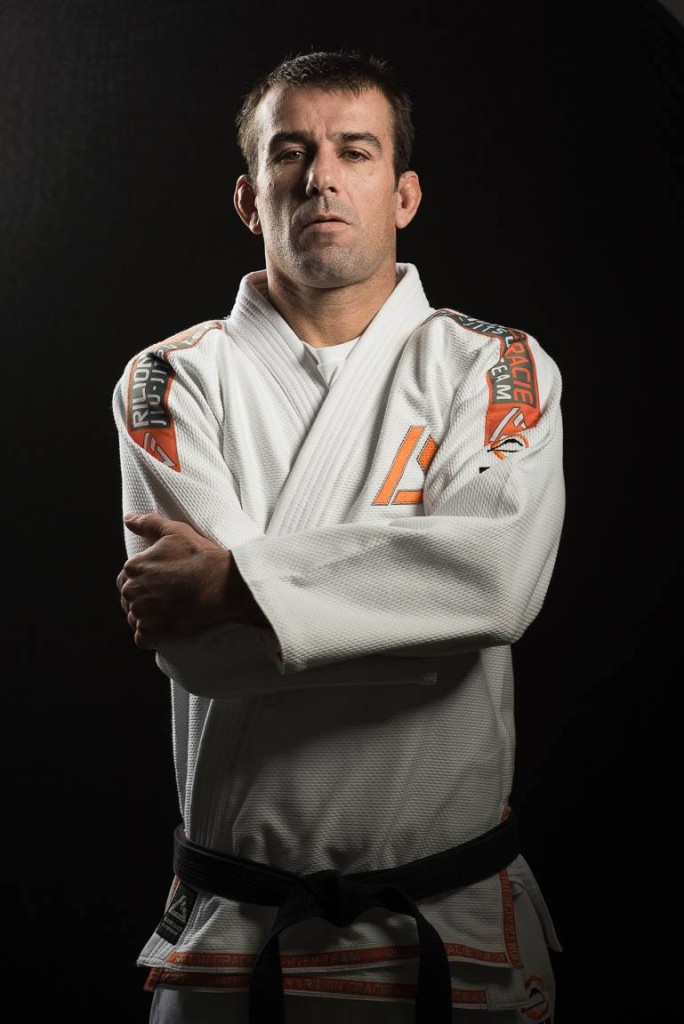 ROMULO REIS
BRAZILIAN JIU-JITSU 5TH DEGREE BLACK BELT

Partner and Lead Professor
Professor Romulo Reis is a 5th Degree Black Belt who started training Brazilian Jiu-Jitsu with Master Rilion Gracie in 1992.
At that time, around 25 years ago, he was part of the first Brazilian Jiu-Jitsu Team in south Brazil (Florianópolis/SC) and, since then, he has dedicated his life to Brazilian Jiu-Jitsu, receiving his Black Belt in 2000.
With more than 25 years of teaching experience, he has coached many champions in the world of Brazilian Jiu-Jitsu and he has ministered several seminars in Brazil, USA, Puerto Rico, Guatemala and Japan. Also graduated 25 Black Belts during his career so far, and won several national and international titles such as 3-times South Brazilian Champion, 2-times Pan-American Champion, 1-time South American Champion and 2-times Champion in Japan.
Romulo owned a Brazilian Jiu-Jitsu Academy in Brazil for 13 years teaching kids & adults and also competing before he moved to the US in 2010, when he was assigned a Professor at Rilion Gracie Academy in Miami, FL. After a few years, he was given the challenge to run the Houston, TX location for Master Rilion Gracie and moved to the city in 2013.
While in the Houston Area, he also participated in the opening of the Missouri City, TX location as a partner and Lead Professor in 2015 and continues to achieve great success in the area.
---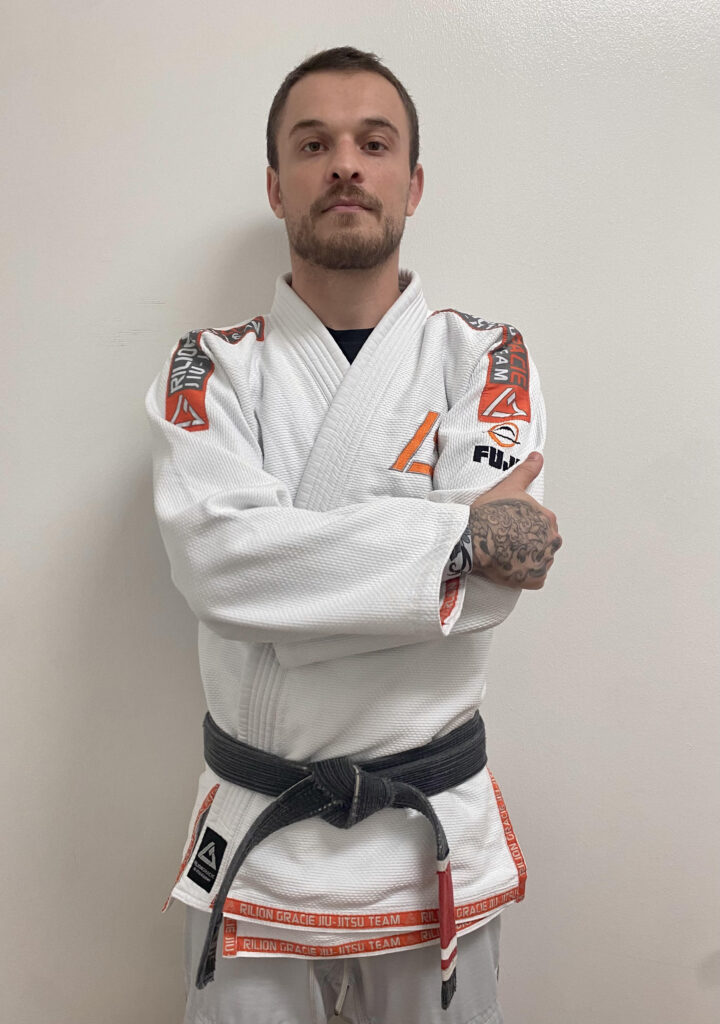 MARCELO NOLASCO
BRAZILIAN JIU JITSU 1ST DEGREE BLACK BELT
BRAZILIAN KARATE 3RD DEGREE BLACK BELT
Professor Marcelo was first introduced to martial arts when he was 6 years old, practicing Brazilian Karate. Marcelo always had a connection with the mentality and the values that this sport has to offer.He started training jiu jitsu when he was 14 in his hometown of Florianópolis, Brazil. He trained under Prof. Alexandre Reis & RGA flag where he trained until he received his black belt. Always loyal to his team and Professor, Marcelo started to help at the gym by teaching classes.He fell in love with jiu jitsu and while continuing to train other martial arts like karate, muay thai, and boxing his true passion was the jiu-jítsu.In 2017 Marcelo came to the United States to practice and enhance his techniques with Prof. Romulo Reis. Since then he has become an important partner at Rilion Gracie Academy in Missouri City, Texas.
---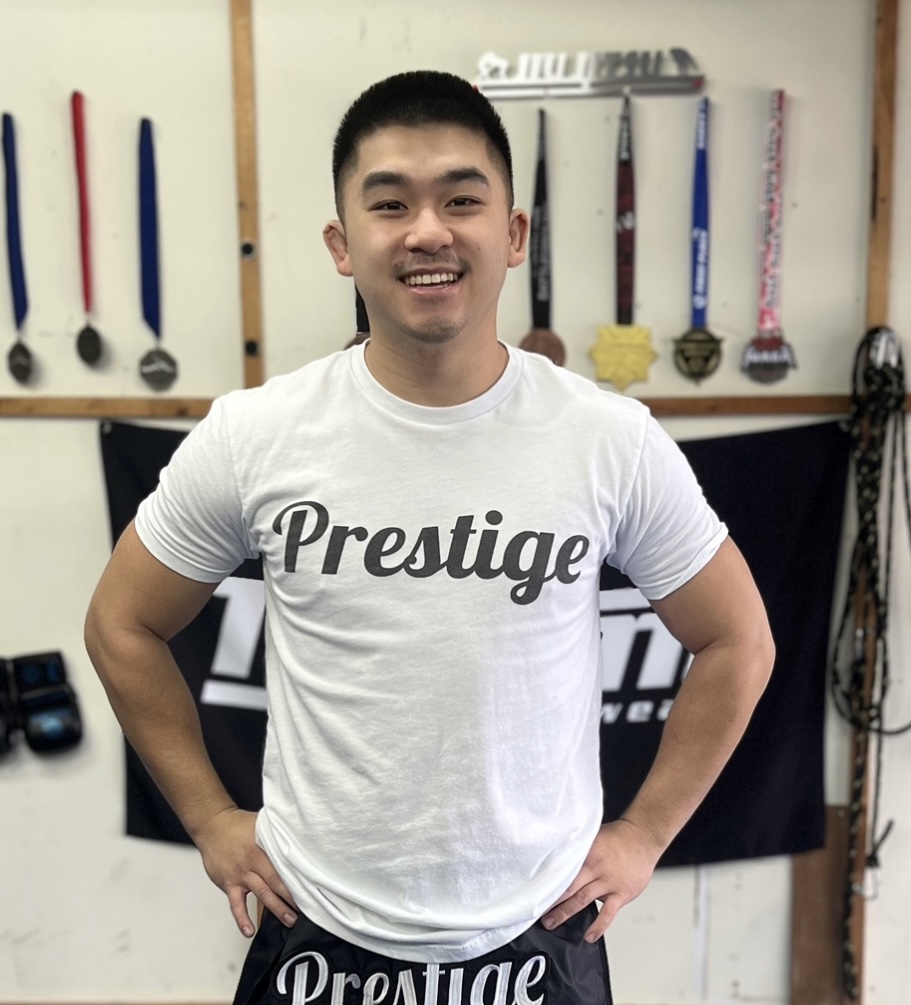 MINH NHAN
Muay Thai Kickboxing Instructor
Coach Minh has been an active kickboxing practitioner for almost 20 years in multiple disciplines of kickboxing. Minh was introduced to kickboxing at 8 years old and began coaching at the young age of 13. He first started studying Sanda (Chinese Kickboxing) and won the ICMAC Jr Grand Championship 2 years in a row (2011 – 2012) Minh then branched outward studying Taekwondo and eventually Muay Thai. His most valuable experience comes from studying from 6 Muay Thai gyms in Bangkok, Thailand and has trained under legendary world champion Saenchai at Yokkao Training Center. Minh now dedicates his time spreading his knowledge at Rillion Gracie in Missouri City. Whether your goal is fitness and health, self defense, or competition, he will help you achieve them!